Spa for Private Parties
Why not make your guests feel extremely special? We create Spa for private Parties to suit your guests. RE The spa create an ambiance that helps your guests stress-free & feels special and happy. RE The Spa has specifically designed Spa for Private Parties to add ambiance to every important party and making a day more special.
Re The Spa offers its spa packages facilities in hosting your next Private Parties event. From small gatherings or meetings, to a large private party, – Re The Spa Team will cater to your every party's needs. Whether you are impressing a business client or bonding with friends, Re The Spa will offer you with numerous private party packages and will be scheduling coordination in order to help you feel as relax. Re The Spa is a full private party packages service spa renowned for its friendly behavior, unpretentious professionals, aesthetically pleasing and soothing atmosphere and notably for its qualified and certified therapist.
You guest will feel the difference the moment they walk through our door as we treat everyone like our own guest. From our specialized treatments products and state of the art equipment, to specific details that will enhance and enlightened your overall spa experience. We are confident that you will be rejuvenated, relaxed, refreshed, feel pampered and look fantastic.
Re The Spa is formed on the belief that our valuable customer's needs are of the utmost importance and priority. Our entire trained team is committed to meet those needs. As a result, our business is flourishing in cities like Mumbai, Pune, Ahmedabad, Bangalore, Goa, Delhi, Jaipur & Pan India. We welcome the opportunity to gain your trust and deliver you the best of service in the spa industry.
Spa for Birthday Party
A birthday signifies your beginning and the joy of life. Every human on earth has been given a chance to fulfill their own unique mission. A birthday is an important and momentous occasion not be understated. Let's make it a special day by adding SPA services during your party. Birthday is the momentous occasion for the person and everybody feels special on it so we provide special facilities to all guest by arranging Spa for Birthday Party.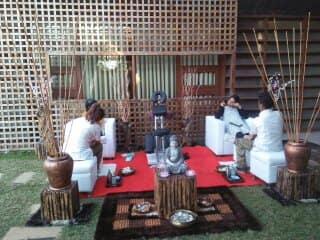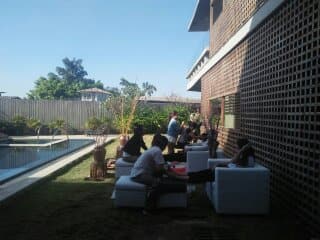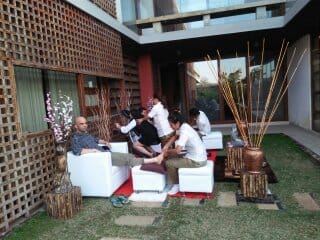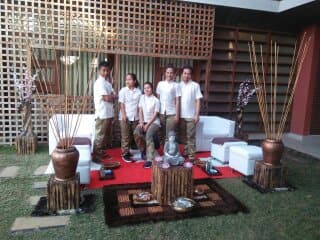 Spa for Pool Party
It is a celebration that includes activities in a swimming pool for guests. The party can be a wet and wild time if children are invited to the party, it also can be a fun gathering for friends to enjoy during the hot summer months. Let's keep the party simple so that everyone involved can relax and enjoy the fun, along with the SPA, we Re spa help you to fulfill this requirement. The pool is a great way to relax and beat up the summers. Let's make it more enjoyable and relaxing by adding Spa for Pool Party and gear up to defeat summer tan.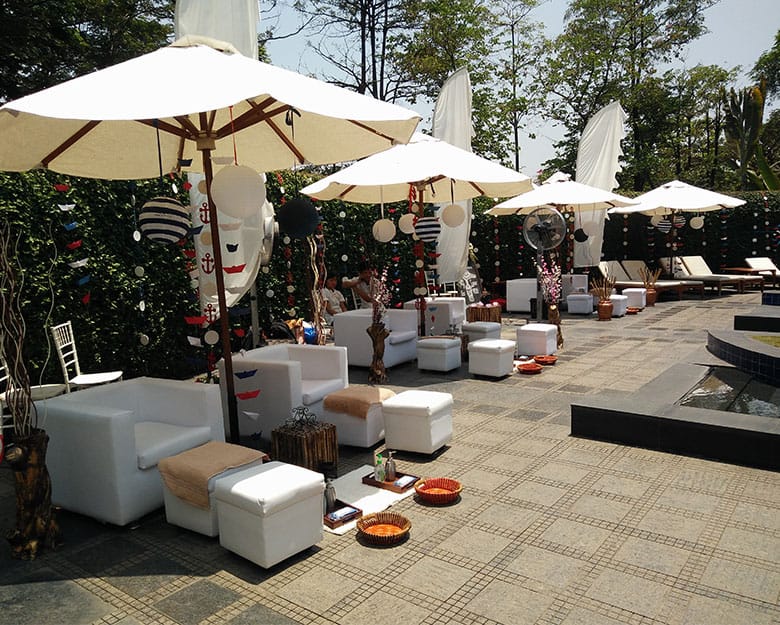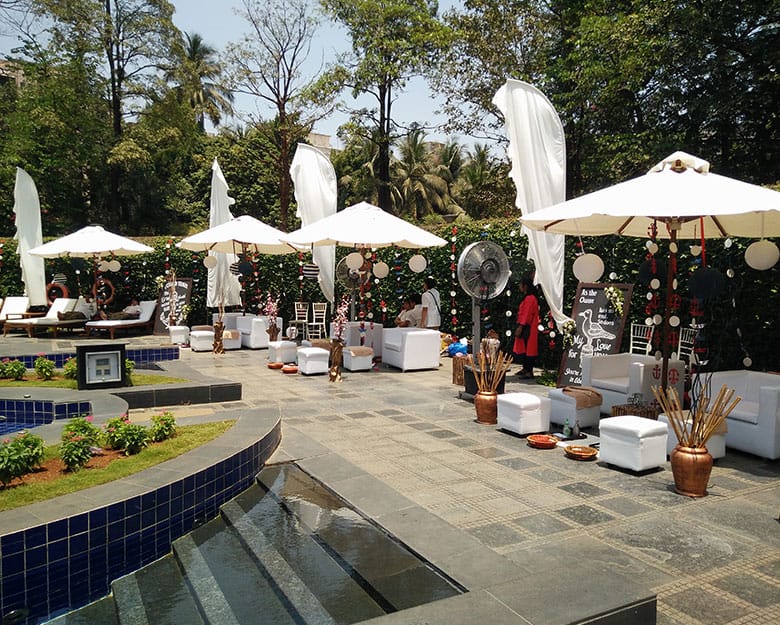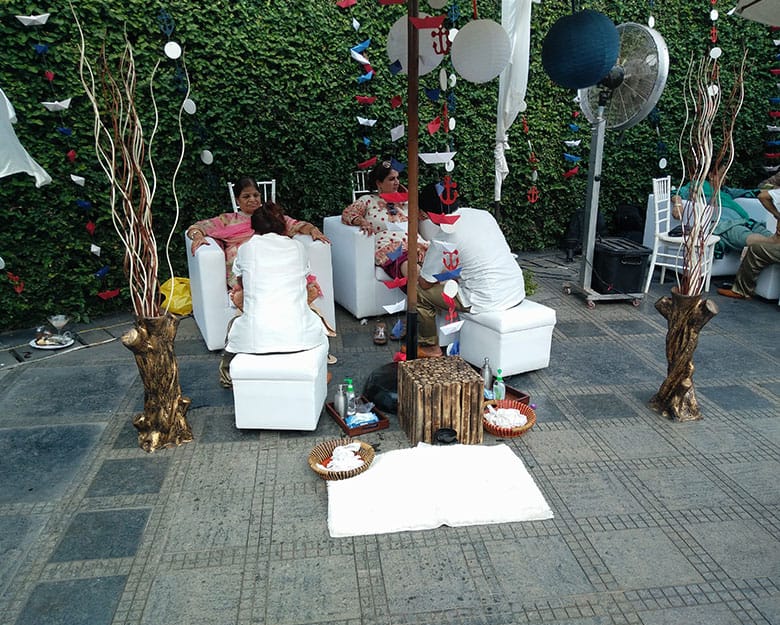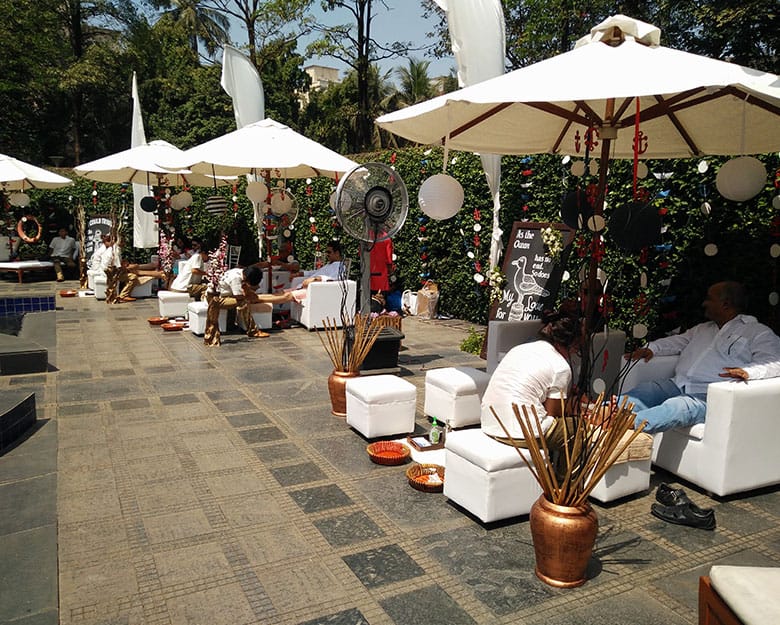 Spa for Holi Party
Holi helps to bring the society together and strengthen the secular fabric of our country. For, the festival is celebrated by non-Hindus also as everybody like to be a part of such a colorful and joyous festival. by adding SPA during such a multicultural mix up will add extra value to the Event. Holi a festivals of color, Spa for Holi Party included in a multicultural mix up will bring joy and add extra value to party.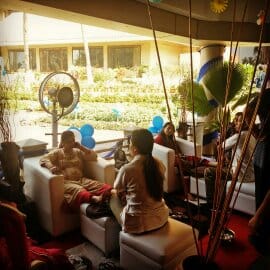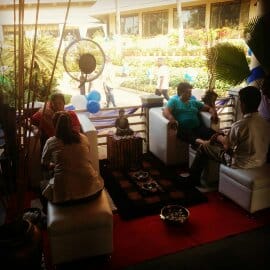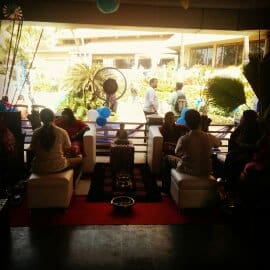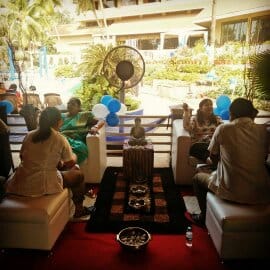 Spa for Kitty Party
It is a kind of party usually organized by women and held in the afternoon on a monthly basis. Kitty refers to the amount collected at the party, every member contributing a certain sum of money each month. … The hosting member organizes food and other logistics, and a party is usually a gossiping place for women. With the current trend just think of adding SPA services during your next Kitty party, We are there to serve you.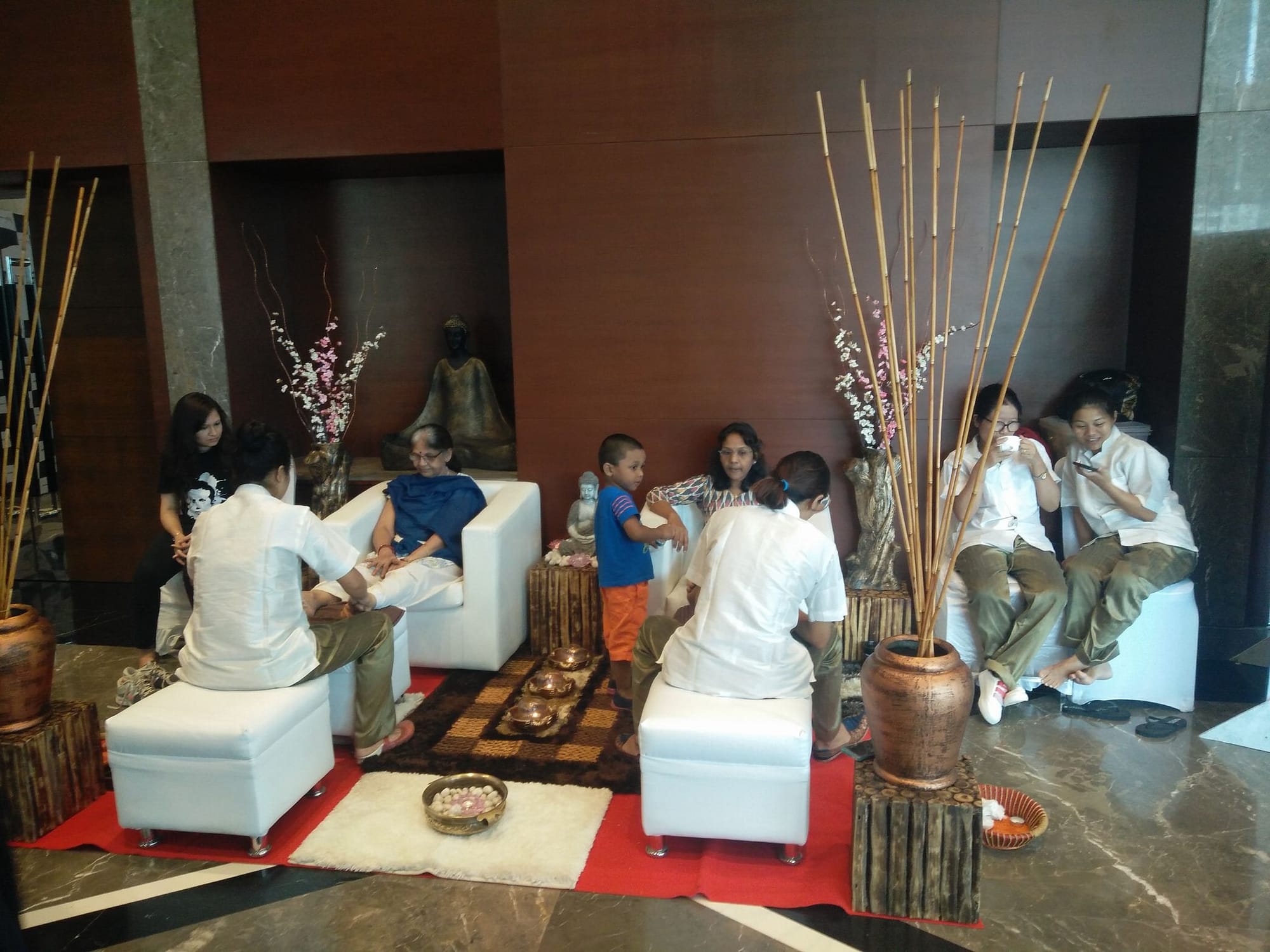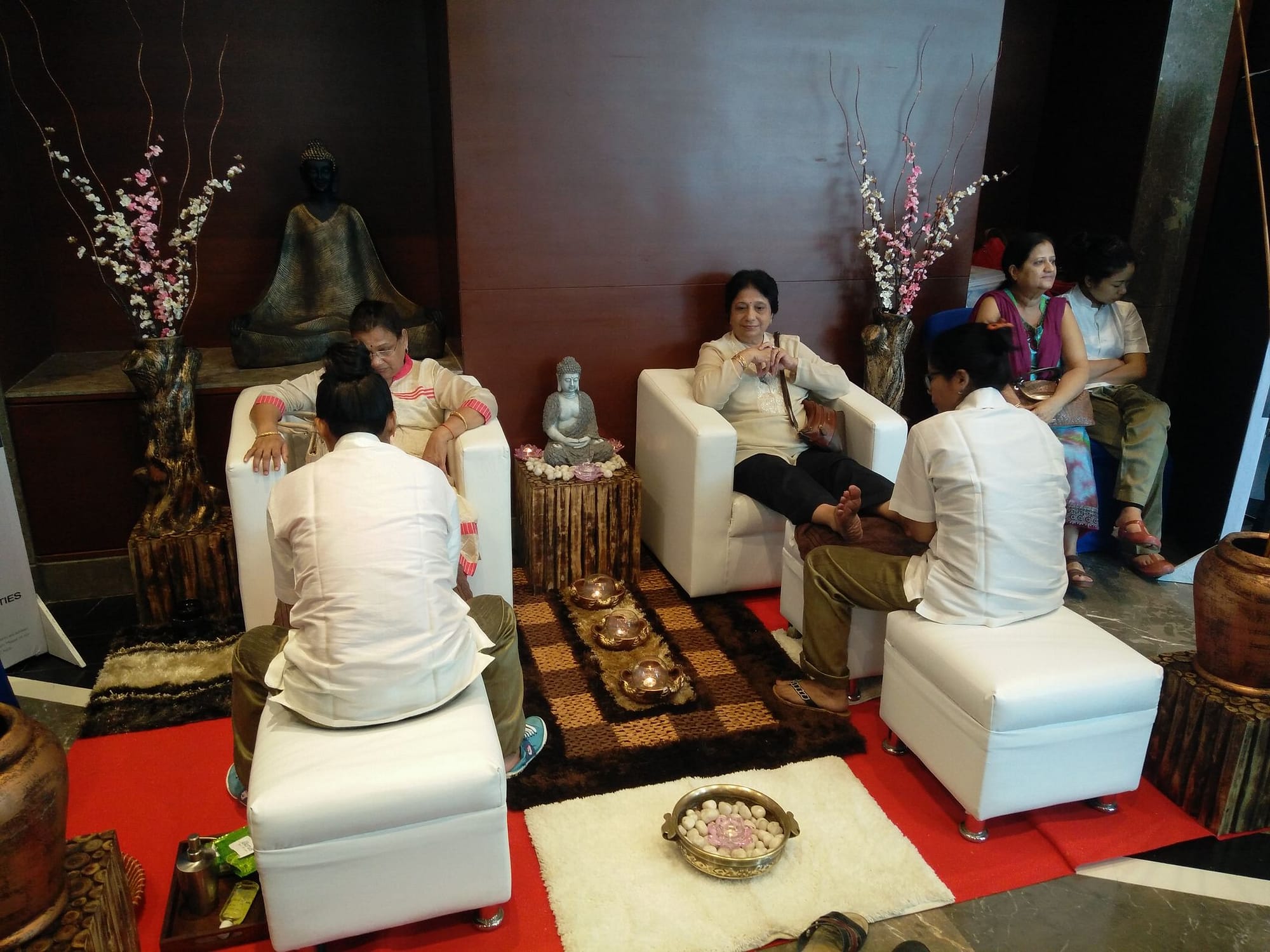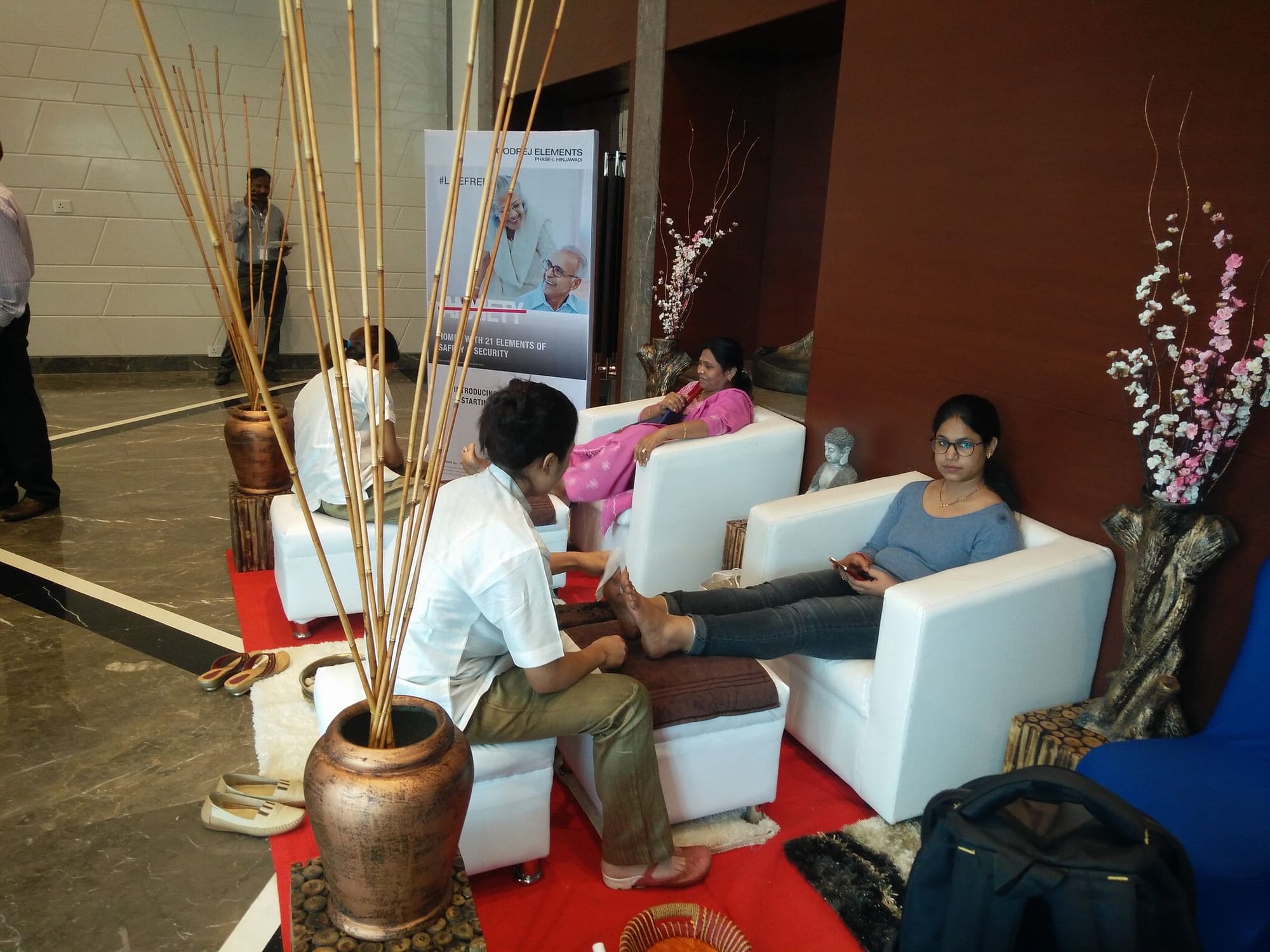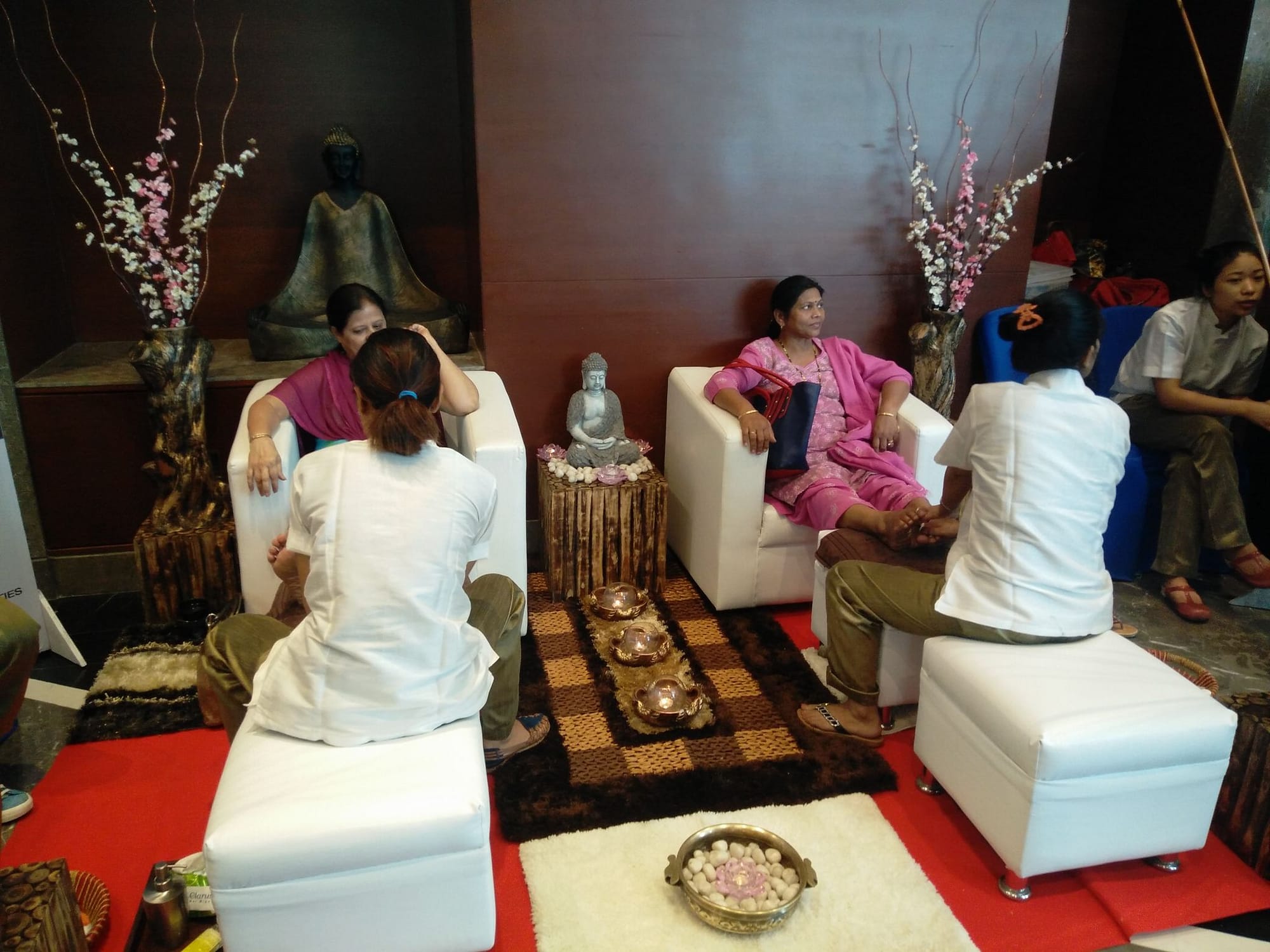 Spa for New Year Party
Re The Spa facilitates our services for the new year party. The New Year signifies that the time has arrived to bid farewell to the by-gone year and to welcome theNew Year. Traditionally, the New Year was celebrated on the first of March every year. Add Spa for New Year Party to welcome a new year with full energy and enthusiasm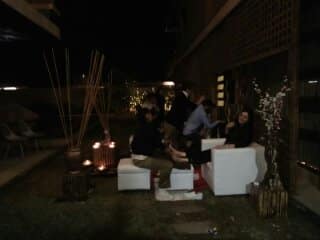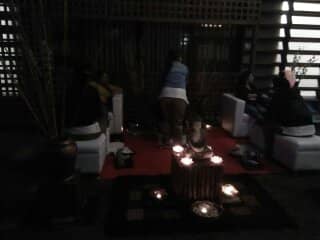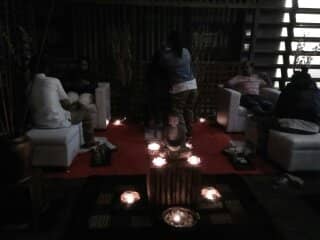 Spa for Christmas Party
For Christians, the birth of Jesus is cause for great celebration. the birth of Christ, as celebrated by Christians on Christmas is a truly important and significant day because it is celebrated as a recognition of God's redemption, mercy, and Grace. Arranging SPA during such a party will leave a lasting impression. Spa for Christmas Party will leave a lasting impression on every guest and will be like icing on cake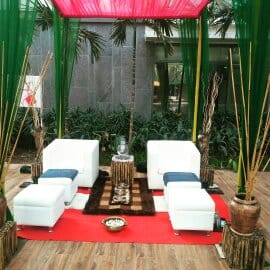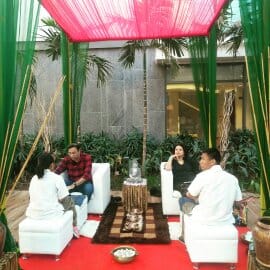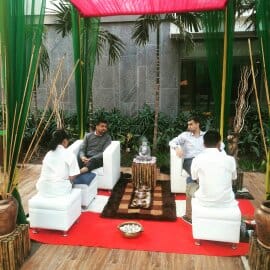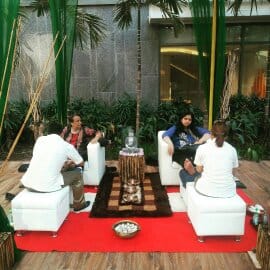 Spa for Anniversary Party
Arranging along with SPA will be a totally out of box idea. Anniversaries are an important part of life. They remind us of important events, both personal and cultural. Whether we're marking a birthday, a wedding or civil partnership, a momentous event, an anniversary puts a pin on the calendar to remind us of something that matters to us. Lets celebrate the day of civil partnership by adding Spa for Anniversary Party and pin date on the calendar which will remind us of something that matters to us