Spa for Corporate Events
Whether it's a meeting for holding discussions or a conference for exchange of ideas or a platform for you to expand your business horizons, we create an ambience that helps you get the job done. RE The Spa can help your employees forget their everyday work-stress and enjoy the Spa for corporate events to the fullest. Say "Thank You" to a valued business partners, colleagues, senior management, and client by bringing them to Re The Spa. Let us show your clients how much they are appreciated and pampered! Our comfortable and inviting atmosphere in Mumbai, Pune, Ahmedabad, Bangalore, Goa, Delhi and Jaipur is the ideal setting for relaxed conference, meetings, and our spa Room offers a comfortable, quiet space for receiving m maximum out of corporate event packages.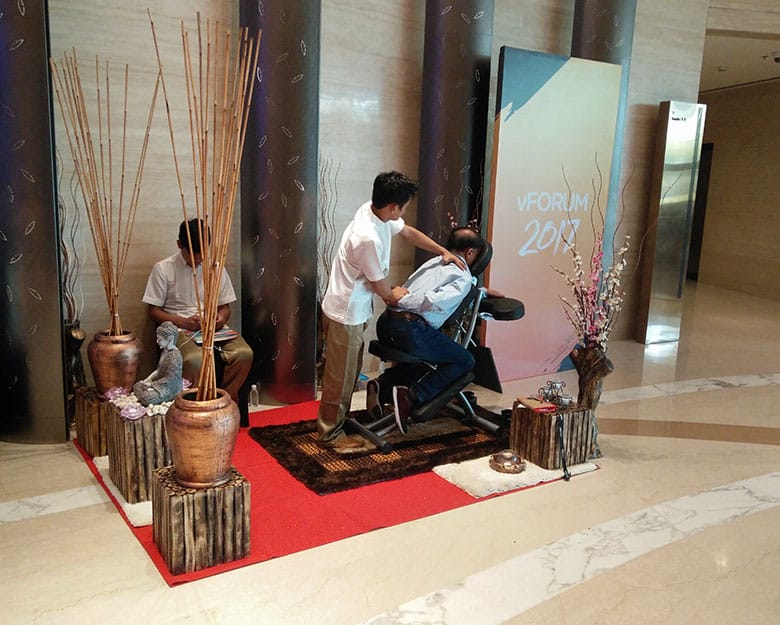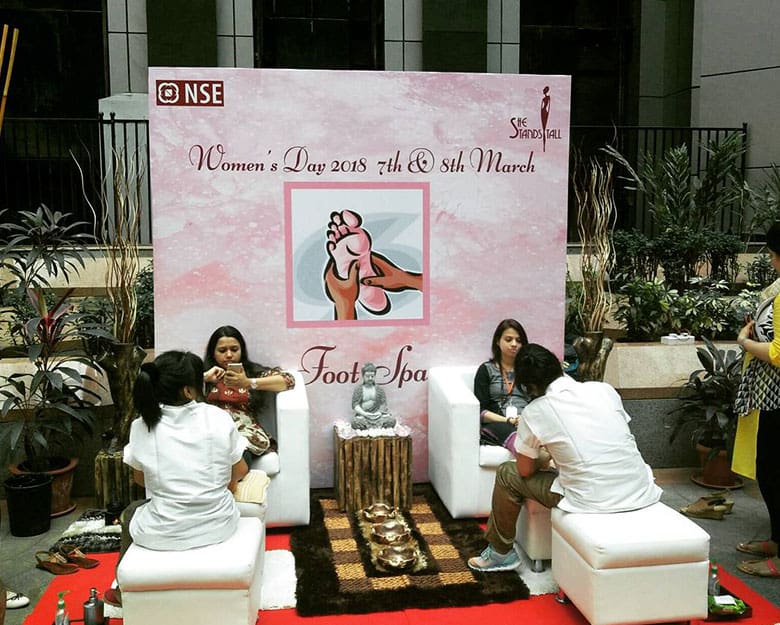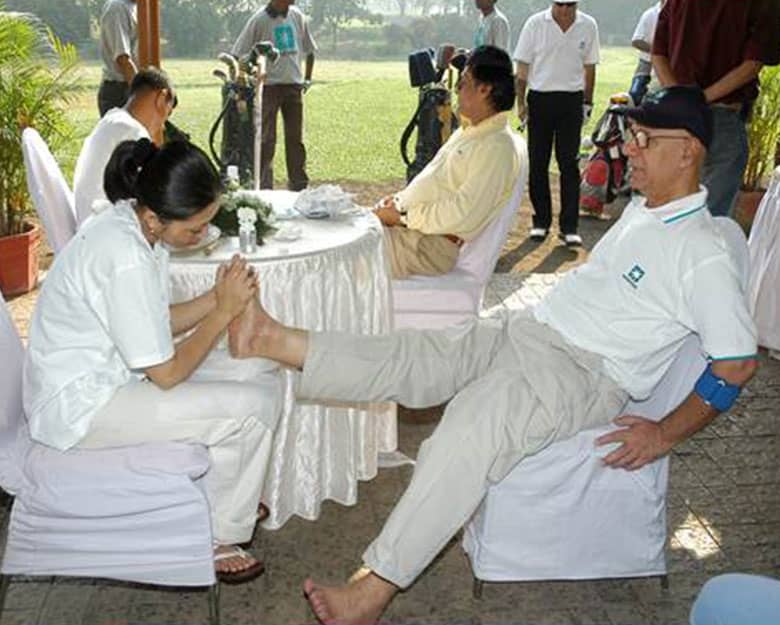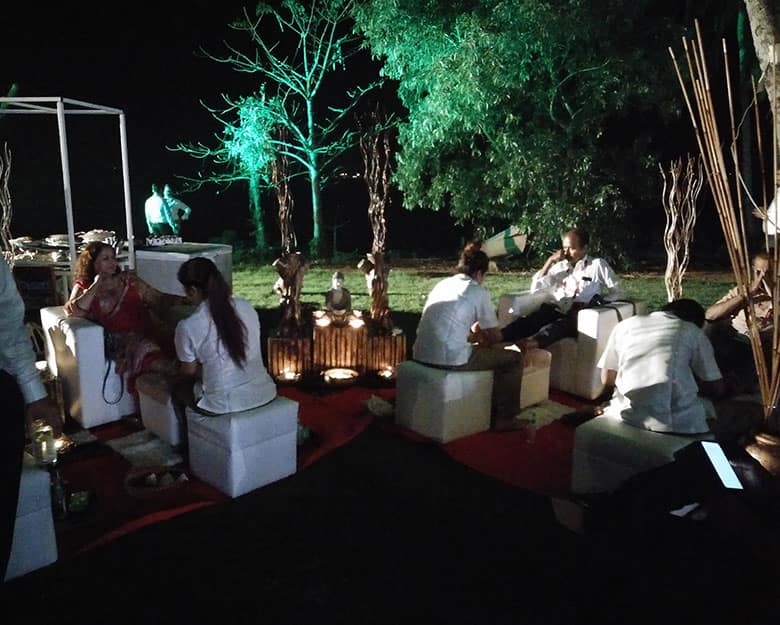 Spa for Weddings
Re the Spa seek to make wedding Party and Events a fantastic affair. Client satisfaction is high on our priority list. In today's time and age, when time is money, and couples and their families want the weddings to be an event to be remembered, We step in to make sure that every step of the way is memorable, enjoyable and as stress free as possible with Wedding Spa Treatment and different Wedding Spa Events.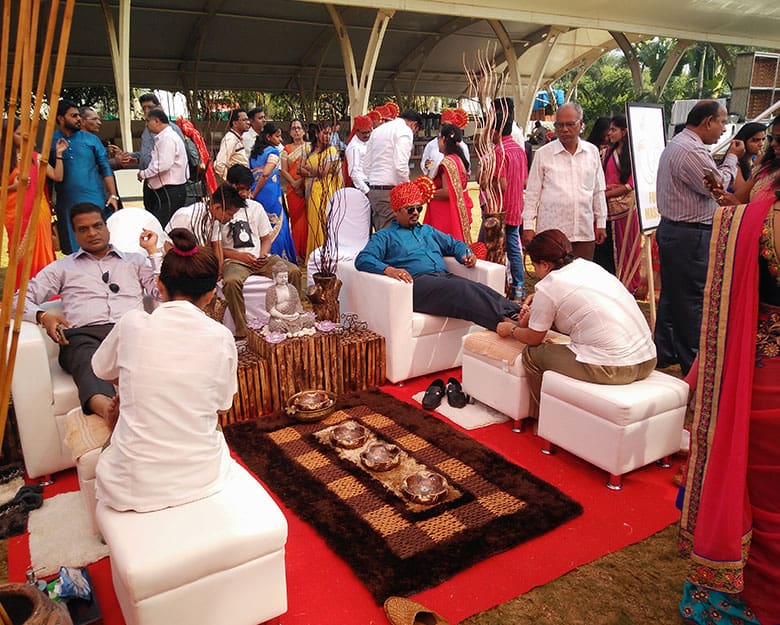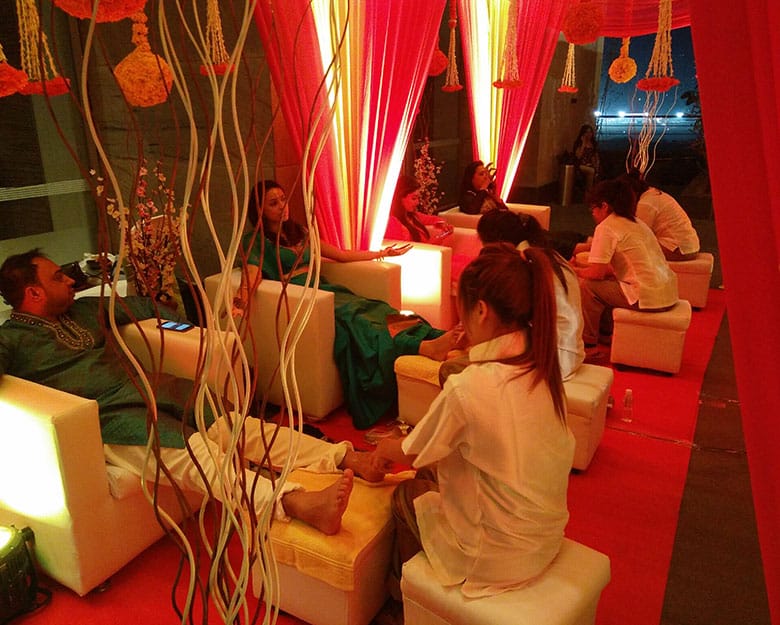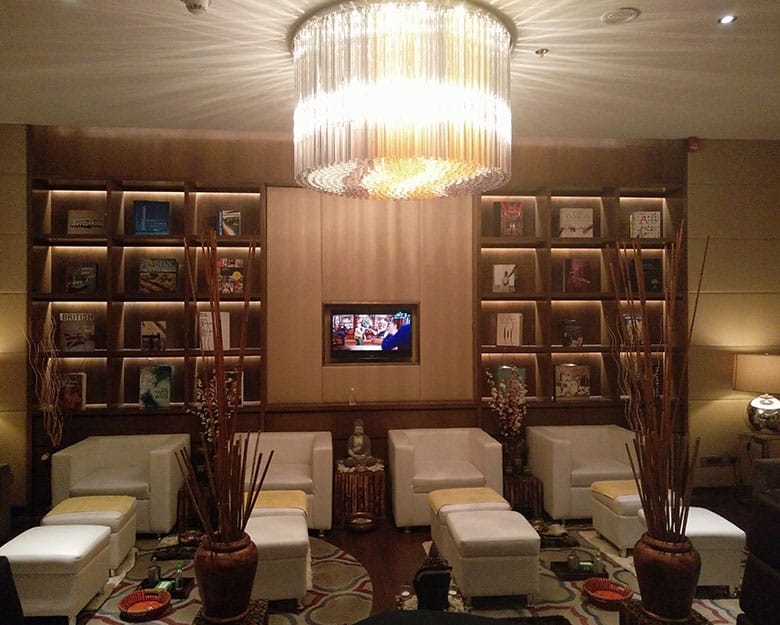 Spa for Private Parties
Re The Spa offers its spa packages facilities in hosting your next Private Parties event. From small gatherings or meetings, to a large private party, – Re The Spa Team will cater to your every party's needs. Whether you are impressing a business client or bonding with friends, Re The Spa will offer you with numerous private party packages and will be scheduling coordination in order to help you feel as relax. Re The Spa is a full private party packages service spa renowned for its friendly behavior, unpretentious professionals, aesthetically pleasing and soothing atmosphere and notably for its qualified and certified therapist.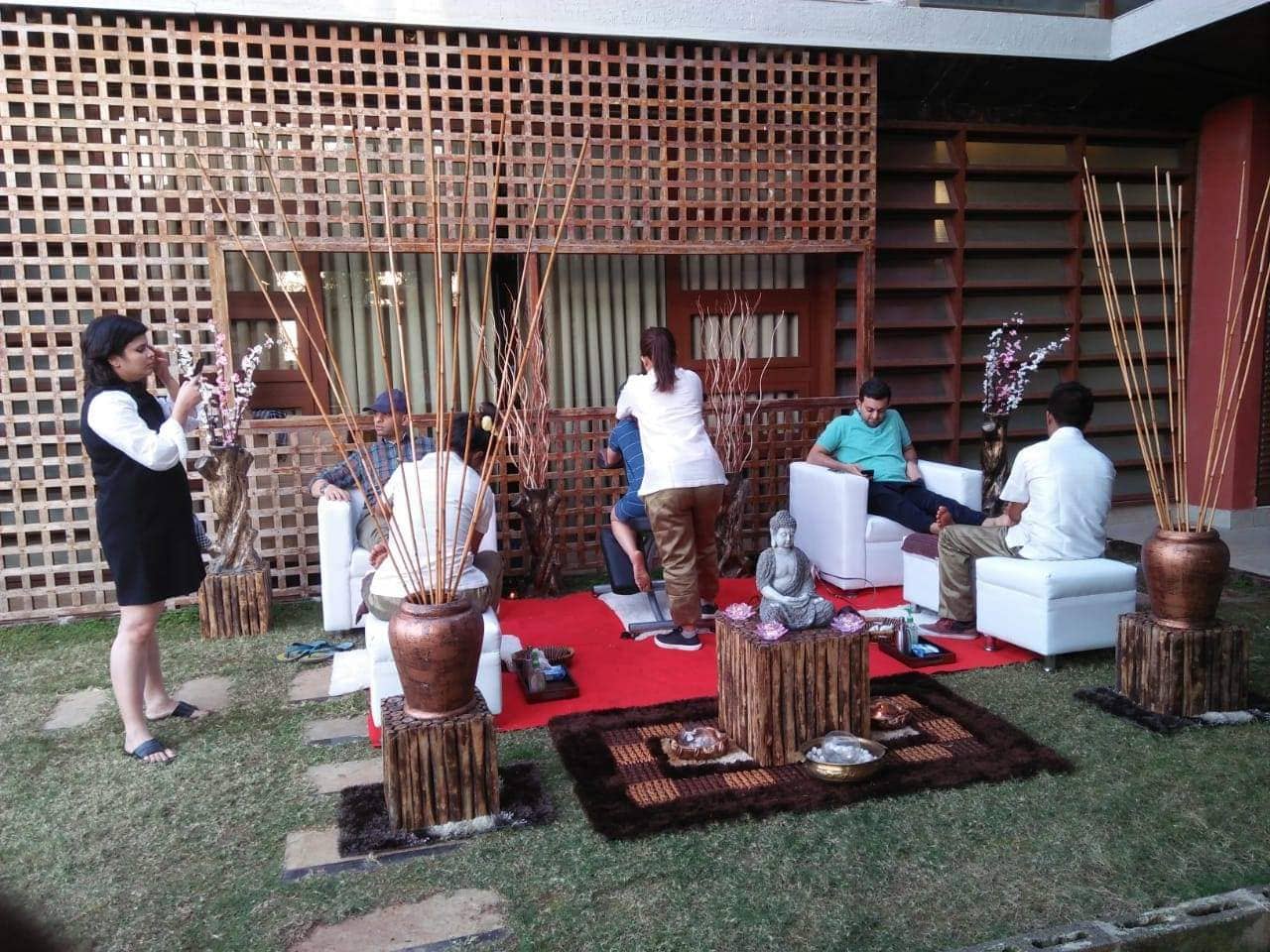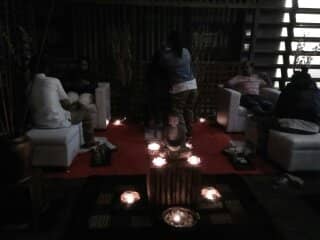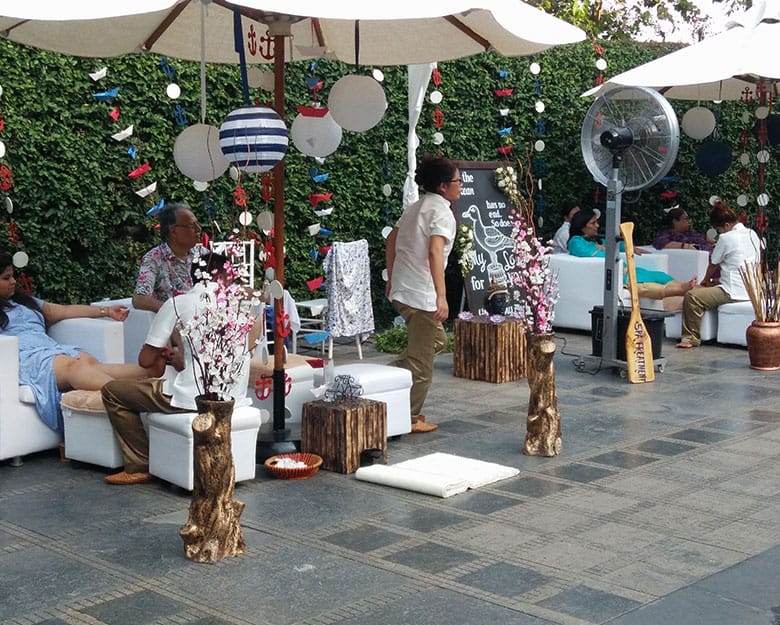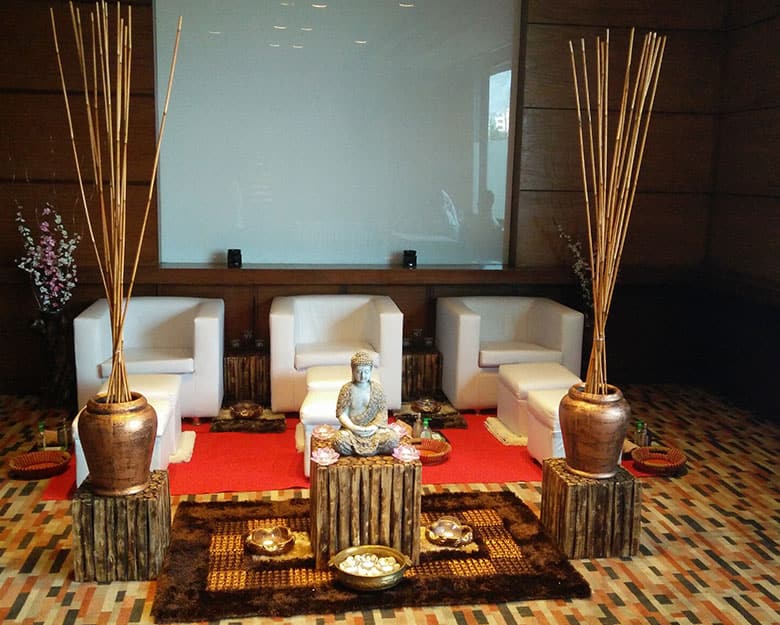 Spa for Live Events
Re The Spa for Live Events service is an ultimate way to make any event extremely memorable. To pitch your customers for live event offer them with extra services include Spa for Live Events to make it more memorable our spa concept allows you to set your customers at ease as you pitch to them your offerings. Make your event, experience a stress-free one for your guests!